King Bubbly Hookah With Safty Delux Carrying Case + Combo Starter Kit
King Bubbly Hookah
Bubbly Pumpkin Hookah is at stable, our most popular hookah. At 25 inches tall, This Hookah proves that A large Amount of smoke can come in .
The Metal Stem is coasted with soy metallic rubber for a long lasting rust proof hookah .The Hookah comes with a Ceramic Hookah bowl A matching washable 6-foot long hose, and 1 Metal tongs
For the starter Kit It includes
-3x50G of our top flavors from the Tanya Herbal Molasses line (its herbal made witch is Tobacco Free ,Nicotine Free , And Tar Free
- Bag of 5 pieces of sanitary individual wrapped colorful tips,
- 5 sheets of foil that are already punched and ready to use
-2 Rolls Of instant charcoal (total of 20 tablets ) (each tablet last for 20-4- minutes)
comes with everything you need to start smoking right away.
Product Includes:
1 matching hose

1 matching Hookah bowl

1 metal tongs

Stands 25" tall

weight 9lbs

1 Foil Puncher

Also the Safety Carrying hookah case that is leather wrapped

Many Colors to choose from !!
Request Price Match for: King Bubbly Hookah With Safty Delux Carrying Case + Combo Starter Kit
---
Customers who bought this product also purchased
---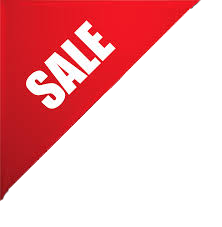 MSRP: $34.99
Our Price: $29.99
Savings: $5.00 (14%)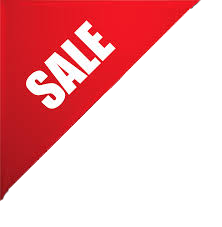 MSRP: $34.99
Our Price: $29.99
Savings: $5.00 (14%)